Wizzbe supports your
e-education project

You have set up or are going to set up a digital project in schools…
With 25 years of experience working with communities ans schools, the Wizzbe team offers you expertise during all your projet.

A significant increase of digital uses
on all the devices : desktops, laptops, mobile phones, tablets…

A proven methodology
The Wizzbe methodology has benne implemented since 2015 in several schools.

Tools to facilitate the development of the digital school
CHOISIR Wizzbe
Why chose Wizzbe ?
Increase use of all digital devices in schools
Wizzbe allows you to interact with all the devices present in schools.
Support throughout the project
De sa définition à sa mise en oeuvre dans les étabissements de la collectivité.
Greater satisfaction of students and teachers
Plus d'activités multimédia possibles et notamment une utilisation accrue des supports de type vidéo et audio.
Indicators
Pour permettre un meilleur accompagnement des utilisateurs en leur proposant des usages du numériques adaptés à leur contexte.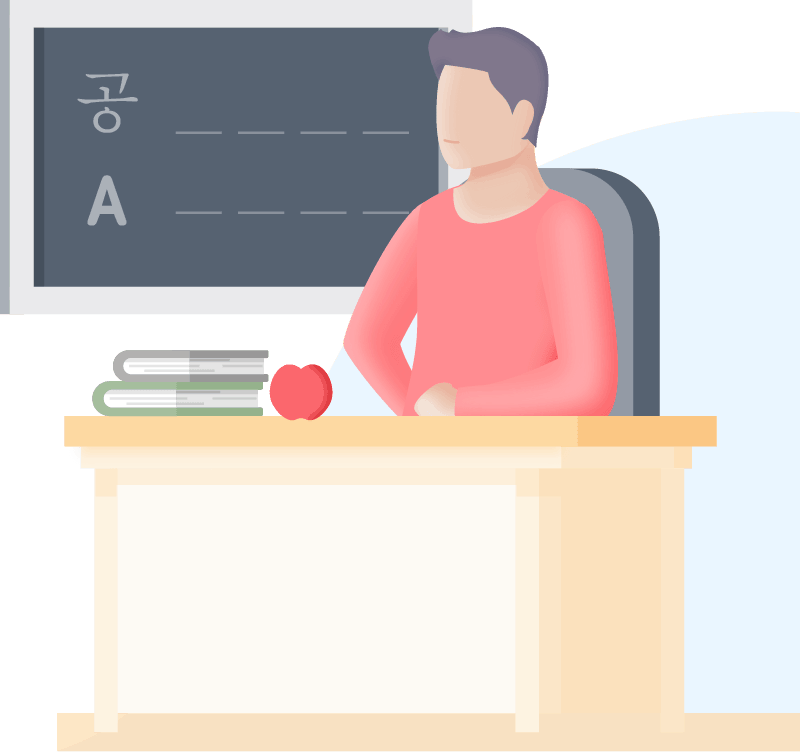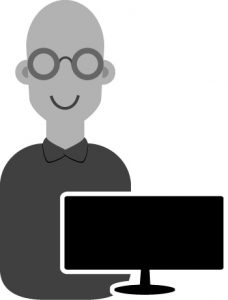 Wizzbe user portal

Vous y trouverez :
des tutoriels techniques d'usages,
des conseils concernant la mise en place de l'école numérique,
les informations concernant les formations gratuites Wizzbe pour les techniciens.